Hey everyone. Alex here.

This is our first blog post here on the new site for halfheardvoices.com. I wanna use this space as a way to voice my thoughts on current happenings and maybe just give a little more insight into what HHV is doing.
Part of the reason we created this new site and away from bandcamp is so we can support printing on demand for our shirts and merch You should be able to see our entire inventory at halfheardvoices.com/store and order stuff there. We will also be having lots of new designs available soon.  

So writing, mixing and masters are all done for EP2, Twelve Way War. We have a music video coming out very soon and I am very excited about it as I have been working with a post production vfx guy and overseeing it personally. While I don't want to expose too much I can say it will fit the churchy/ritual vibes and can post a couple little previews below.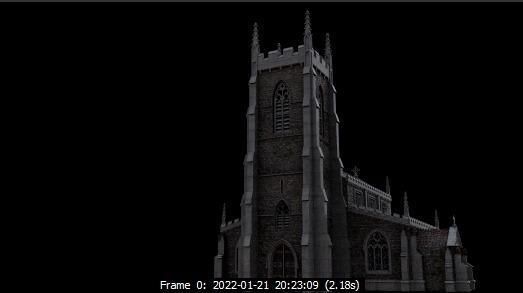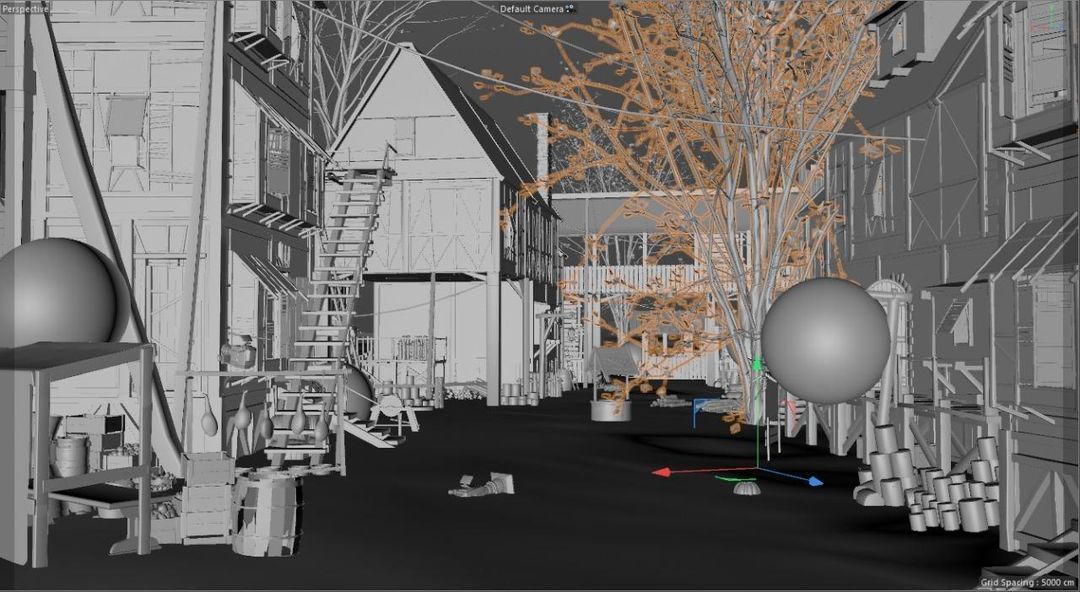 Fun stuff.  

What else? The reason we can't release the music all at once yet is because we are seeking label support, and licensing stuff gets tricky really quickly, but hopefully we will get out of this greyish music-limbo very soon. In the meantime everyone's support is seriously appreciated, and we can't do this without you!